Analysis
Budget 2019: Here Are 7 Numbers to Note
There are under-the-radar aspects of the Canadian federal budget that are essential to the world of impact. Here's what you need to know.
Why It Matters
You may have heard about the big numbers that made the Budget 2019 headlines. In a fast-changing society, small-to-medium-scale dollars can help create conditions for response mechanisms to emerging opportunities and challenges. As we look ahead to the 2020s, these numbers will be crucial.
On budget day, there is a chorus of posts, speeches, and declarations of winners and losers as people across the country make sense of the 2019 numbers. A casual dip into the fray would tell you that Budget 2019 is still about investing in the middle class. Plus ça change.
Beyond the announcements of splashy investments were seven under-the-radar, potentially game-changing investments. Our team unpacked and analyzed these essential-to-understand figures. Why? Because the world of doing good is experiencing massive growth fuelled by things such as impact investing and policy innovation. It is also experiencing rapid change due to things such as disruptive technology and shifts in demographics. As well, there are a number of interconnected journeys to take over the next decade. Among them: Indigenous reconciliation, sustainable cities, income stability, gender equality, youth mental health, and climate action.
Here are seven figures to note.
$20 million
To Expand the Work of the LGBTQ2+ Secretariat
Why it matters: The prime minister's apology to LGBTQ Canadians in 2017 recognized that LGBTQ2+ communities across Canada have been, and continue to be, deeply affected by homophobia, biphobia, and transphobia, along with other forms of discrimination. Supporting the ongoing establishment of the LGBTQ2+ Secretariat with $20 million over two years, starting in 2019–20, is an attempt to address the systemic disparities that will have lasting future impact.
$4 million
For an Expert Panel on the Future of Housing Supply and Affordability
Why it matters: For many Canadians, finding an affordable place to call home is a challenge, and this has spillover effects in health, employment, mobility, and raising a family. The thing is, with changing values around ownership, housing, and living, it's essential to better understand not only what the evidence says, but where it will go ten years from now. Canada Mortgage and Housing Corporation receives $4 million over two years for state-of-the-art housing supply modelling and related data collection.
$314.8 million
To Make the Canada Service Corps Canada's Signature National Youth Service Program
Why it matters: Encouraging and supporting more service is increasingly seen as vital to the future of civic action and community engagement. Service opportunities give young Canadians the chance to gain valuable work and life experience, build on what they've learned through their education, and contribute to communities in meaningful ways. With an investment of $314.8 million over five years, the government is expanding Canada Service Corps including up to 15,000 annual volunteer service placements with national, regional, and local partner organizations by 2023–24. This gives contours to the next generation of impact-focused Canadians, making the concept of "impact" more than an embedded notion. Now, it becomes a clearer pathway.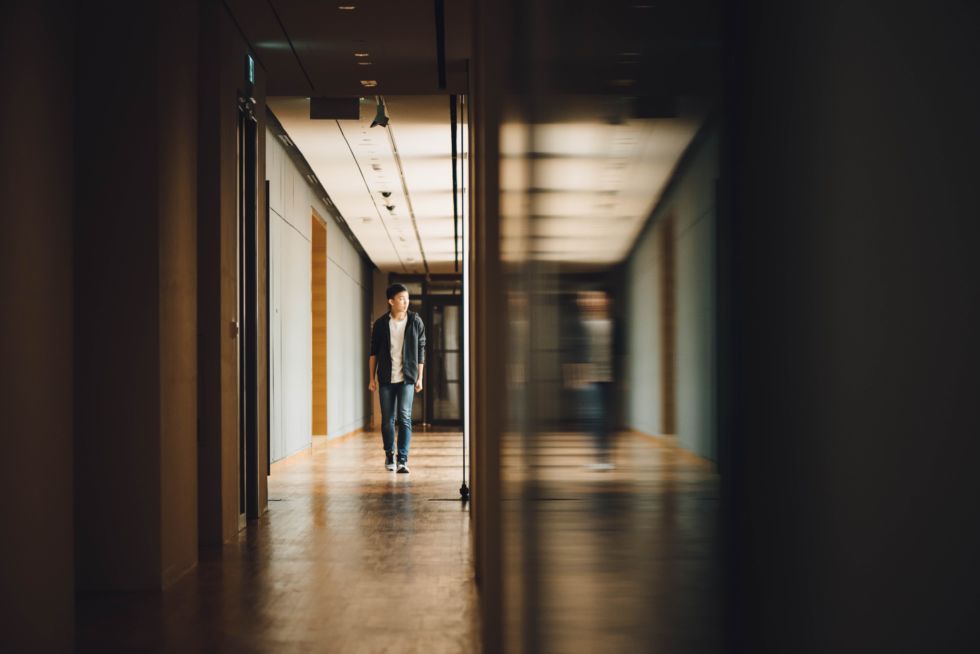 $19.4 million
To Launch the Digital Democracy Project
Why it matters: Ensuring Canadians have access to a wide range of transparent, high-quality information is important to strengthen Canadians' future resilience to online disinformation which, in turn, is critical for developing communities where everyone feels like they belong. Allocating $19.4 million over four years, starting in 2019–20, to launch a Digital Democracy Project allows for world-class research and policy development on online disinformation in the Canadian context. These policies could set a new standard for balancing transparency with information.
$15.2 million
For Indigenous Youth and Reconciliation
Why it matters: Indigenous youth are the future leaders of their communities and the country's fastest growing demographic. Stronger relationships and understanding between Indigenous and non-Indigenous youth is essential to the future vitality of our society. This budget provides 15.2 million over three years starting in 2019-20 to support the establishment of a distinctions-based national network of Indigenous youth, as well as Indigenous youth reconciliation initiatives. This will be a game-changer for advancing reconciliation, because it will help to ensure that the Canadian government's policies and programs are informed by the diverse voices of First Nations, Inuit, and Métis youth.
$219 million
To Roadmaps for Regulatory Innovation
Why it matters: These roadmaps lay out the government's plans to modernize regulatory frameworks for the future, without compromising our strong health, safety, and environmental protections. They provide up to $219.1 million over five years to regulatory departments and agencies such as Health Canada and the Canadian Food Inspection Agency for legislative and regulatory amendments as well as experimental regulatory approaches to accommodate emerging technologies, including the use of testing grounds for new business models (aka regulatory sandboxes) and pilot projects. These means that there will be better alignment between our regulatory frameworks and our industry realities.
$15 million
To Establish a Northern Isolated Community Initiatives Fund
Why it matters: Addressing food insecurity across Canada's vast land is one of the minimum markers for social, cultural, and economic progress in the next decade. The government proposes $15 million over five years for the Canadian Northern Economic Development Agency, starting in 2019–20, to establish a Northern Isolated Community Initiatives Fund. This fund will support community-led projects for local and Indigenous food production systems. It could not only spark innovations for food security, but based on emerging climate realities, could pave the way for how we build more resilient and culturally relevant food ecosystems for the world.    
Go Deeper
Investing in the Middle Class: Budget 2019