Ethics, AI, and the Social Sector
Wheelbusters to Watch for Where Artificial Intelligence and the Impact Economy Meet
Why It Matters
We have entered an era in Canada that blends human intelligence and machine intelligence in a range of industries. Impact-focused organizations must now consider how to maximize this blend within their teams to advance their missions.
As one recent article on artificial intelligence (AI) use in the non-profit sector remarks, "used poorly, there is no doubt that artificial intelligence can serve to automate bias and disconnection, rather than supporting community resilience."
For the social sector in Canada, a values-driven, human-centred, inclusive process of development can help to mitigate the ethical risks of developing artificial intelligence.
Nonprofits in the U.S. are already starting to use AI in app development, which accesses and analyzes massive amounts of open source data to, for example, report and rate experiences with police officers, or to identify high-risk texters to dramatically shorten the response time for crisis counselling and suicide prevention.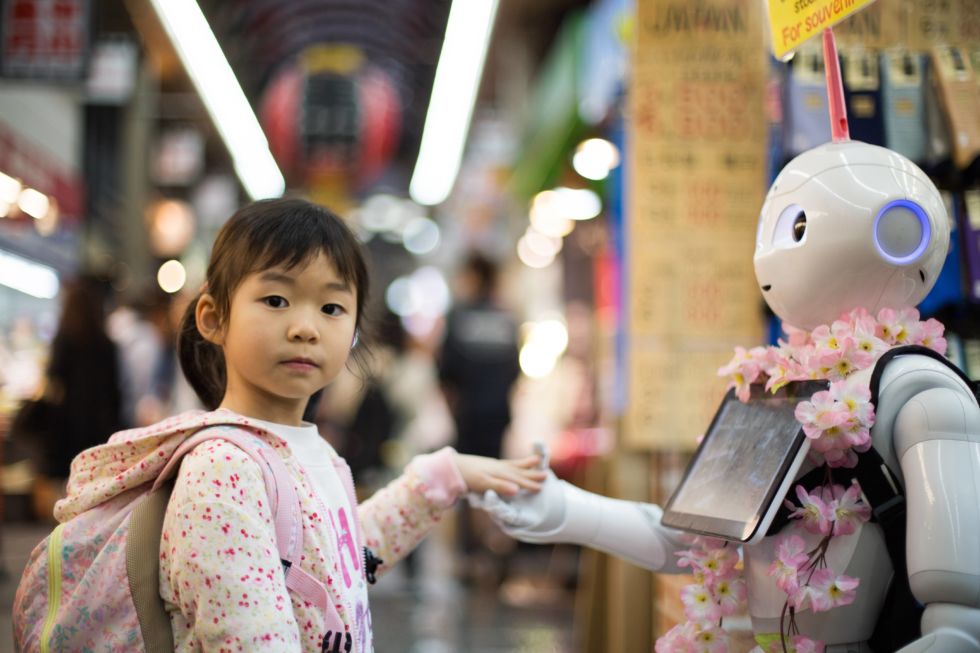 The use of AI enables the surfacing of patterns detectable from reams of information, some of which is very nuanced, like human language.
The melding of human and machine into more fulfilling work and into a more perfect decision-making being, even has a term coined for it: "cobot."
The UK-based innovation foundation Nesta now has a Centre for Collective Intelligence Design, exploring how human and machine intelligence can combine to make the most of our collective knowledge (both human and machine) and develop solutions to social challenges. 
This also has massive implications on the future of education. Disciplines that are focused on topping up students' minds with high-octane facts, as Northeastern University president Joseph Aoun argues in his book Robot-Proof, will atrophy, while interdisciplinary approaches that help students understand how to collect, use and contextualize data, how to support machine learning, and what he refers to as "human literacy."   
It also suggests that, far from vanishing into irrelevance, liberal education—defined as "an approach to learning that empowers individuals and prepares them to deal with complexity, diversity, and change" —may well be entering a golden era.  We'll also be needing "experts in unexpected disciplines such as human conversation, dialogue, humour, poetry, and empathy."
As former chess champion Garry Kasparov argues, as AI is employed in the service of dull, dangerous, dirty and demeaning work, this should permit humans to elevate our cognition "toward creativity, curiosity, beauty, and joy."
David Bowie once remarked: "Aging is an extraordinary process where you become the person you always should have been."
As Canada's social impact sector finds its robot-proof mojo, advocating for public policy change, asserting itself as a legitimate economic player and market shaper, and demanding decent work, human dignity, and ecological responsibility, it might finally become the sector it should have been—with a little help from our digital companions.